St. Simon's Island Georgia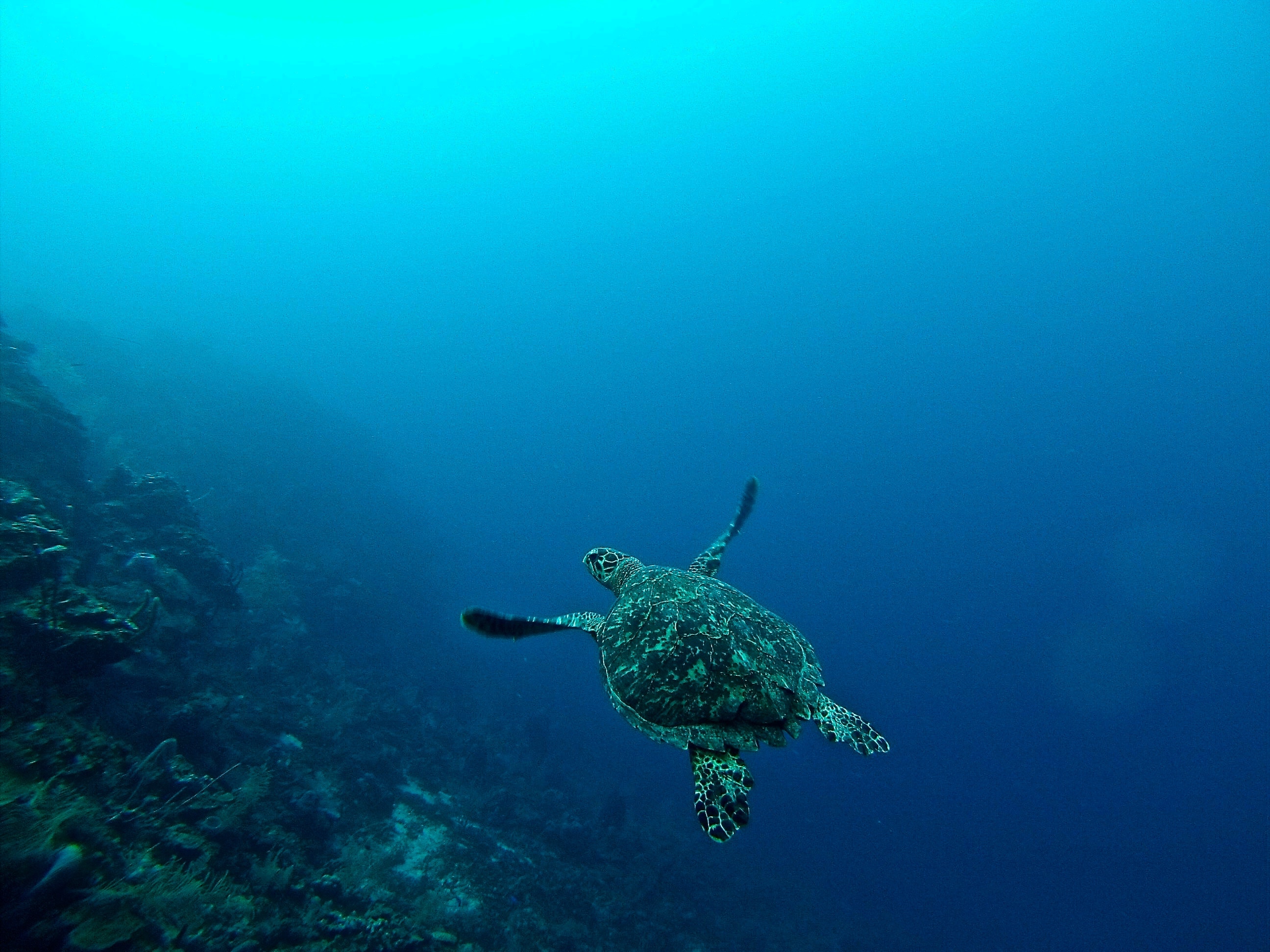 Learn why St. Simons Island in Georgia is a great family vacation destination that allows you to experience nature in ways you may have never imagined…
 Created by Thomas (TJ) Underwood on 07/01/2018
St. Simon's Island, GA is home to a variety of restaurants and is a fabulous destination for families and those who desire an unusual serenity near the ocean.
Whether you like enjoying beach activity, golfing, charter fishing, spas and salons, restaurants or enjoying other events that occur throughout the year—you'll find it in the serene environment of St. Simon Georgia.
Yes, it really is an Island.. The unspoiled beauty of St. Simon Island and its beachfront activities are what makes this relaxing and under-developed area so special.
You can learn more about what this beautiful area is all about by going to the following links:
http://www.explorestsimonsisland.com/
https://www.goldenisles.com/discover/st-simons-island/
https://www.tripadvisor.com/Attractions-g35241-Activities-Saint_Simons_Island_Golden_Isles_of_Georgia_Georgia.html
http://www.stsimonsisland.com/
Come see what those who live in Georgia already know, and get a feel of the St. Simon's Island lifestyle that have excited so many visitor's worldwide!

St. Simons Island boasts beautiful live Southern Oaks draped with Spanish moss that give the island a unique sense of time and place.  It is also one of the favorite romantic destinations for couples who come from around the world to visit this serene environment. 
Whether a family vacation or rekindling your spark romantically you will find St. Simon's Island to be a destination like no other.
Return from St. Simon's Island to The Best Atlanta Real Estate Advice Home Page
Thomas (TJ) Underwood has been providing financial advice as a tax practitioner since the mid 1980's and began his financial planning career (while earning a Bachelor of Science Degree in Business Administration/Finance/Marketing), in Detroit at Wayne State University.  From 2010 up to the present he continues to provide visitors timely personal finance and wealth building advice and articles—including real estate advice—on 3 sites that he has created since 2010. 
Even though he is an active real estate Broker in the Atlanta Metropolitan area, he continues to blog consistently to help visitors and those who desire lasting financial and life changing success the opportunity to change their life for the better in a more efficient way. 
You can learn more about him and gain access to all three sites that he has created by going to Who is the creator of TheWealthIncreaser.com page.
Free Website Submission
Free Search Engine Submission
Free Google Submission
Free Url Submission


Copyright® 2002-2024 the-best-atlanta-real-estate-advice.com